I called around that think this is the best deal you can get (for now!) Go to the Disney Store and PreOrder ToyStory3 for $26.99. You will get $10 off ANY item coupon or a $20 off $40 coupon to use on any purchase, plus a free 3-D pictograph for Preordering! Use your $8 Blu Ray coupon to get it for only $18.99. We have tons of things we could buy with the $10 coupon, so this makes it like $8.99! Or if you want to look at it this way…you can get the BluRay Combo pack and this figurine set, plus a Toy Story bag for less then $20!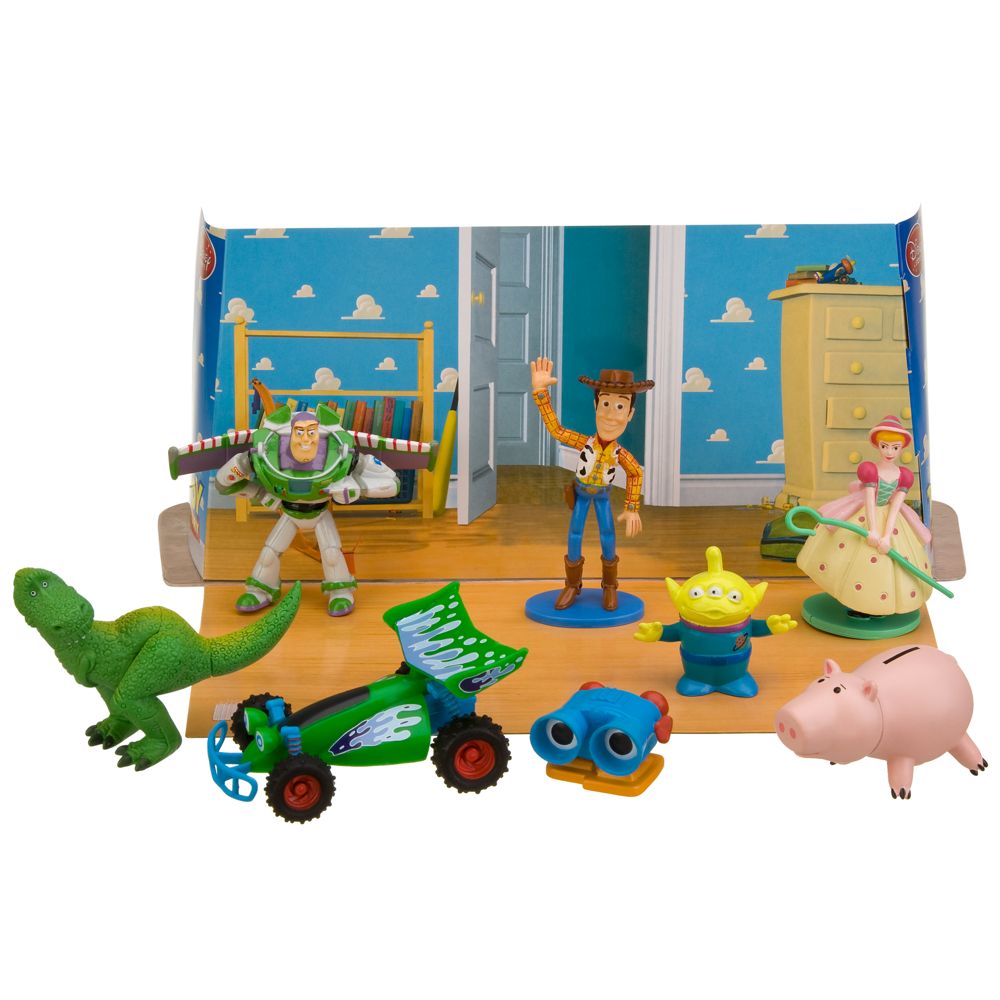 Here is the break down:
ToyStory3 Preorder $26.99
$18.99 out of pocket
When you pick up get
ToyStory3 figurine set $8.50
ToyStory3 reusable bag $2.50
Use $10 off coupon from preorder
Final Price: $1
Incase you are thinking ToysRUs might have a better deal…they don't. I called and the preorder is $5 upfront and you pay another $29.99 when you pick it up! You do get a $10 off another DVD purchase, but with the $8 off coupon, it's still just not a good deal!
Purchase 3 Campbells Condensed kids soups or SpaghettiOs pasta (You can save $1/3 with this printable coupon)
Remove one of the 2 purchase tabs from the back of the movie and mail it and the original receipt along with your Campbell's receipt and UPC and this form to receive $5 back
This rebate was also good on Beauty and the Beast. If you used it then, you will not be able to use it for this movie!
So this makes it less then $15 for everything! (Thanks Amanda for the rebate info!)
Want to keep up with the free stuff, coupons, and ways to save money?
Subscribe NOW it's free!